About Donations
Currently requiring donations is our care package drive, which requires funding in order to ship these little pieces of home to our troops abroad.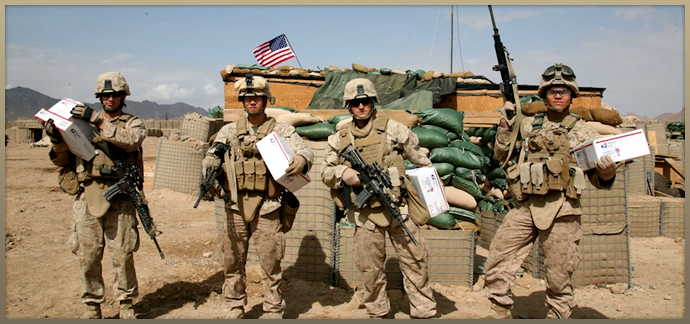 The Community Action Unit, which is a special trailer currently under construction will enable us to better server our community at events and represent the USVC.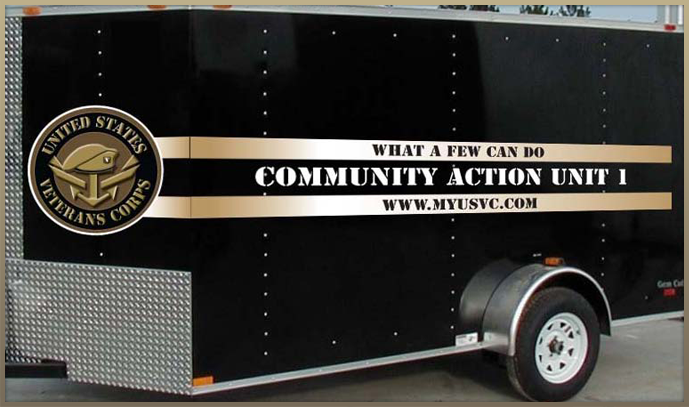 All donations received by the US Veterans Corps stay within the organization and are used only for our projects.